As we enter the month of spring and start seeing the brave few people wearing shorts with one ray of sunshine, Stafford Hockey and Cricket Club are preparing for their 6th annual Beer and Hockey Festival.
This year, Lemon Fish Clothing are very pleased to be the official kit supplier for the festival. The event brings in over 18 hockey teams to play in the festival and 9 of these teams have had custom designed playing shirts for the event.
Each team selected high performance sports shirts which come in a huge array of colours and sizes. LFC have printed and designed these shirts using some effective vinyl transfers and techniques. Some teams have chosen sports vests, some plain t-shirts and some have selected a smarter and more traditional polo shirt. All kit are full polyester material which is perfect for any sporting activity. We use special polyester printing vinyl to stretch with the garment but still keep its shape and visual impact.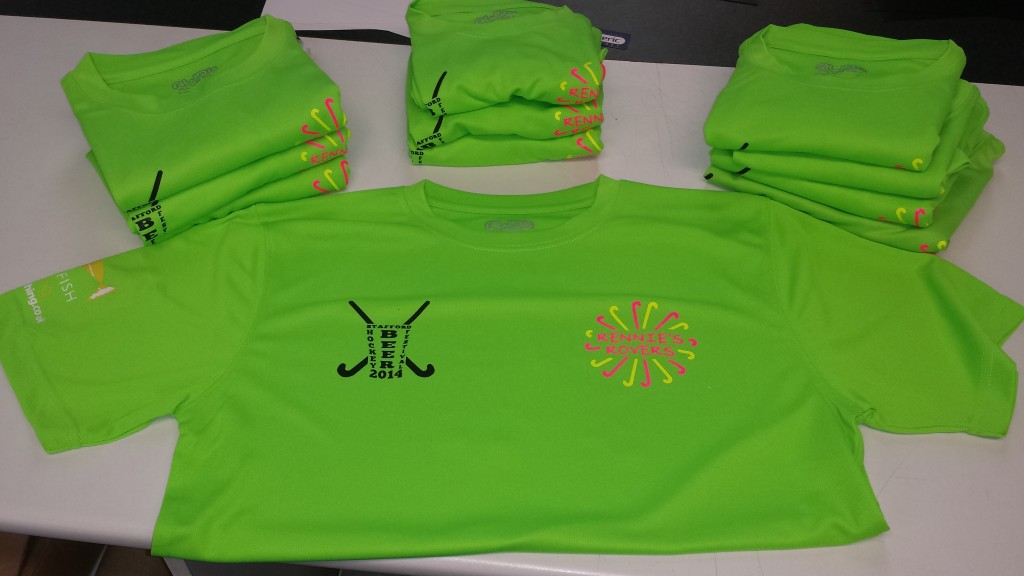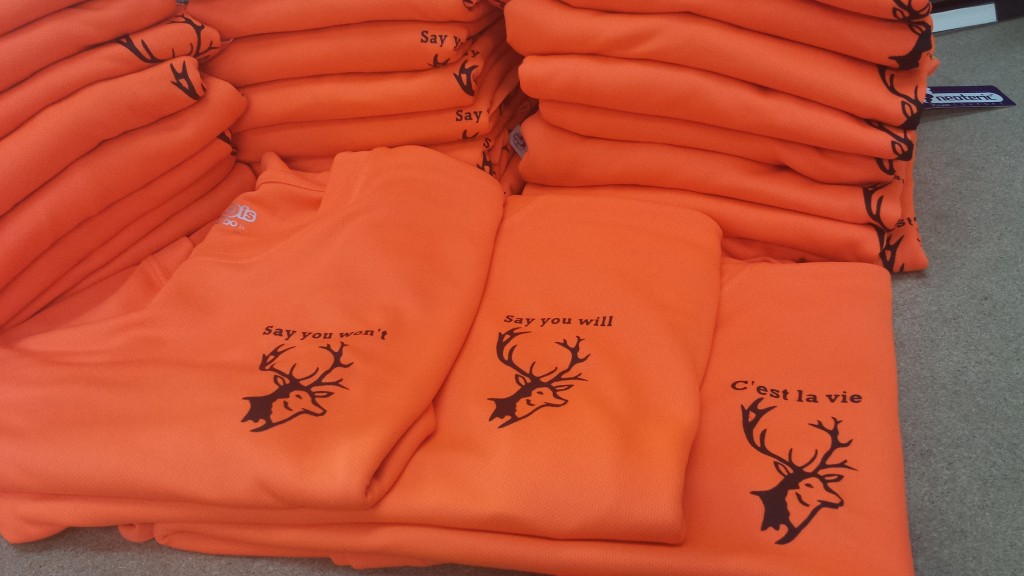 As well as sports shirts and kit, LFC have also designed and printed festival promotional t-shirts which are to be worn by bar staff to promote the upcoming event. These very affordable shirts look fantastic and have been printed quickly and effectively using one of our DTG printers. Promotional t-shirts are a brilliant and affordable way to get information to the public.
LFC is a not only supporting the event with printing services and designs, we have also sponsored the event which helps the running of a local, successful and popular town sports club.
If you are interested in any promotional or sportswear, Lemon Fish Clothing can help. We specialise in printing on a range of garments for events and sports teams. Get in touch with us and we will make you stand out from the rest.
www.lemonfishclothing.co.uk
01785 333340