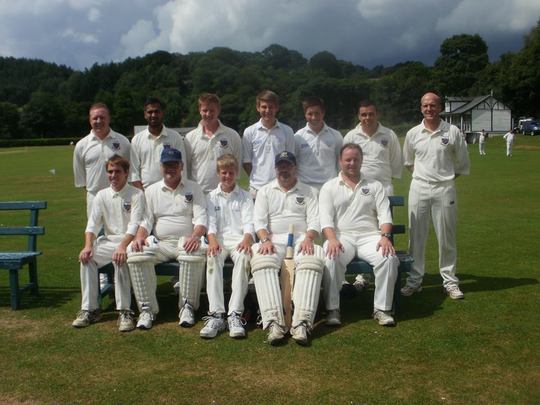 Show your colours with pride
No two teams are ever the same. Each has its own culture, its own look and its own colours.
But what they all share in common is a need for clothing that's fit for purpose. And in particular it has to be lightweight, comfortable, breathable and durable.
What's more, team clothing is a uniform. But at the same time it's something that's very personal and individual to you and your team.
The right match for your team
At Lemon Fish, our customer service advisers are young, enthusiastic and keen sportspeople themselves.
So we understand our customers and know just how to find the right match for your team.
We have a massive range of sportswear and accessory garments, many of which are in stock and available for immediate printing.
And not just for sports use. We also supply and customise clothing for team events and tournaments, clubs, societies, action groups and charities.
So, whatever your team or your requirements, we'll have just the right garments and colours to suit. And because we offer a comprehensive range of clothing printing methods, we can provide any customisation you need, including:
Team numbers
Kit sponsors
Badges and emblems
Player names
Manager and player initials
Team pennants
Not only that, we can also print on both sides of your kit and can handle any size of order – from one-off items to large-scale commercial orders.
Garments we print:
Jerseys
Shorts
Bibs
Sweatshirts
Caps
Ties
Coordinating garments we supply:
Football
Rugby
Golf
Cricket

Cycling

Hockey
Athletics
Transfer method we offer:
Embroidery

Vinyl transfer
Brands we * stock:
* Many others available upon request
AWDiscool

RegattaGame-GearLotto

AWDisHoods
Finden-Hales
Adidas
Tombo
SurridgeNike


But above all, we do everything in-house, which makes us super fast and super flexible.
So whenever you need custom teamwear in a hurry or simply want a highly responsive personal service then Lemon Fish Clothing is the right match for you.
Call us on 01785 333340, email us or complete our quotation request form TODAY and get a corporate wear solution that'll help your company look the business.