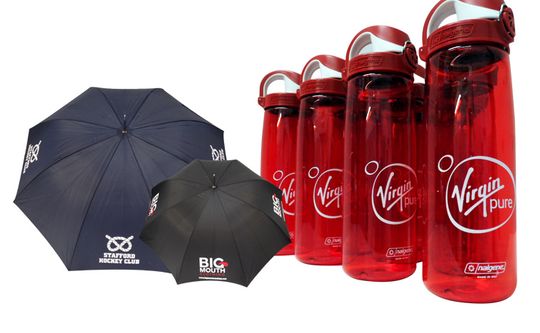 Music group/band, sports club, business and groups and are always looking to sell some personalised merchandise, we can help with creating merchandise packages. Selling your own group merchandise is a good way to raise cash and to promote clubs/groups.
We can supply merchandise for anybody who needs it!
Music groups/band/managers/producers
Sports kit
Clubs
Bars and restaurants
Shows and theatre groups
Clubs and Bars
Small businesses
The joy of our tailored merchandise packages is that there are no minimum quantities. The problem with the majority of printing companies is that they charge heavy setup fees and minimum enforce orders. This can work to be quite expensive and results in customers having to sell their merchandise at higher costs. There is also the danger of having stock left over which nobody wants. All our customers need to do is provide us with their artwork and product quantities and we will do the rest. Once your designs are in our secure library, we will be able to print additional quantities as and when our customers need them. It's a simple solution and risk free. Customers only need to buy when they sell and don't need to wait weeks for arrival. It's a simple solution.
We use direct to garment printing as a printing method for a lot of our products. The method is extremely useful when printing small runs of t-shirts because of the low to no setup costs. Any custom design can be printed on to most garments and have a very quick turnaround.
We also use other popular and effective printing methods, such as; embroidery, screen printing, digital transfer and vinyl application. All of our advisors are able to guide clients through the printing method that is right for their tailored uniforms.
If you have any questions and wish to get in touch with us, follow the contact us page or fill out the form below.